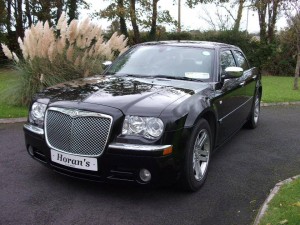 Please allow me to welcome you all to the new Horan's Wedding Cars website. 2014 brings new adventures and personal improvements and like everyone else we also want to improve ourselves. We thought starting with a new and improved website was a good a place to start.
The new website will allow us
to keep you updated with news and pictures of our weddings all year round.
allow you – our customers – to provide us with feedback
to provide you with a central repository for all your wedding needs and questions regarding the transportation on your big day
We look forward to working with you and endeavour to provide you with the best and most professional service you can expect on your big day. To contact us please click here.
Regards
Horan's Wedding Cars